"I was in awe by the quality. This is a piece I will cherish in my collection"
"One of my staples, so classic and high quality. Definitely recommend buying!"
Such great quality! My everyday necklace. I literally NEVER take it off."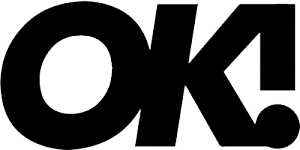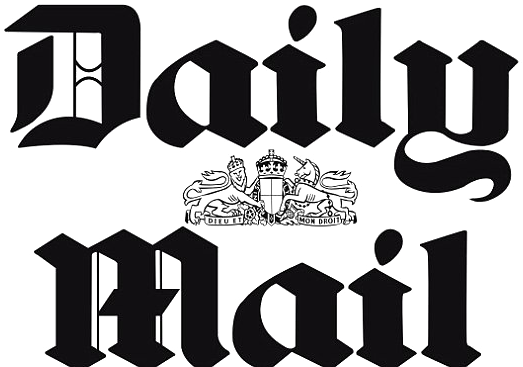 Explore a curated collection of our most popular + cherished jewelry pieces
"I was in awe by the quality. This is a piece I will cherish in my collection"
"One of my staples, so classic and high quality. Definitely recommend buying!"
Such great quality! My everyday necklace. I literally NEVER take it off."
Free shipping on all US orders.
Forever guarantee with every piece.
30-day returns for every customer.
Discover the joy of effortless shopping with Cut + Clarity. With free shipping on all US orders, a forever guarantee on every piece, and a simple 30-day return policy. Feel confident and fall in love with pieces that tell your story. Trust us! We'll make every step of your jewelry journey unforgettable.

rated 4.8/5 based on 100 reviews
Jewelry that Reflects Your Story,Handcrafted with Care
Indulge in Timeless Elegance with Personalized Pieces